Walker Reid Strategies is engineered to:
$
314
,
945
,
600
Additional Deductions Found
$
1
,
122
,
778
,
655
Total Certified Deductions
Latest 179D IRS Deduction News
According to the IRS, the Protecting Americans from Tax Hikes…
In a lot of professions, it is important to understand how the…
If you are a business owner or professional contractor/engineer,…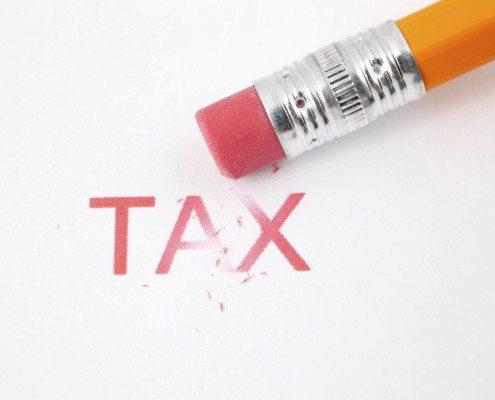 What is a Section 179 Deduction Credit? While the public image…
The 179D deduction is part of a federal tax code section that…
President Barack Obama concluded a difficult situation initiated…
If you're a building owner, architect, engineer or contractor,…
The Energy Efficient tax deduction IRS 179D has been one of the…
Section 179D represents an opportunity for commercial real estate…
Latest 45L Tax Credit News
Homeowners more than ever are looking for ways to decrease their…
One of the efforts that governments are making to contribute…
In addition to being better for the environment, energy-efficient…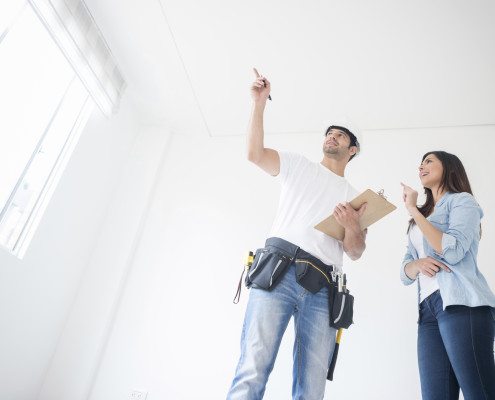 This article is meant to assist you to understand the policies…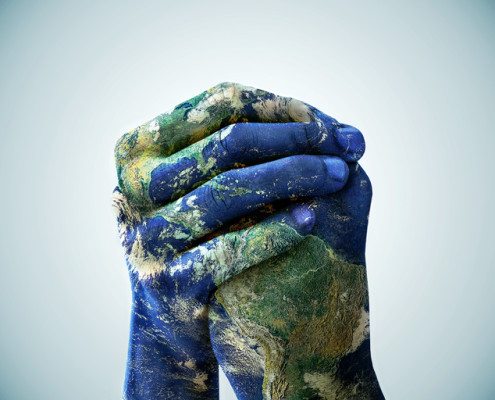 The federal government is still offering tax credits like the…
The 45L Tax Credit is an extension of the New Energy Efficient…
Energy conservation has taken shape due to the obvious need to…
The 45L Tax Credit is a little-known tax little-known provides…
The 45L tax credit has been available to eligible contractors since…
The Environmental Performance Index (EPI) is a method of quantifying…
As environmental awareness continues to improve every day, there…
Ready to Jump-start the New Year with a Green Attitude? Don't…
Although we know the benefits offered by budget-friendly green…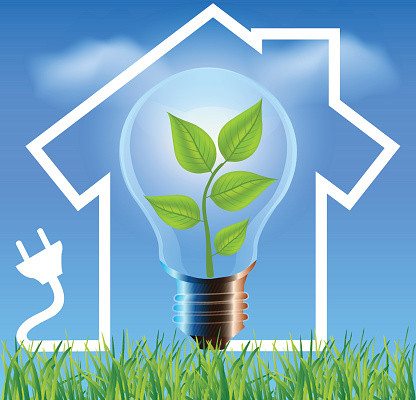 Nowadays, people are doing everything they can to become more…
Green living doesn't mean you have to submit yourself to a constant…
Renewable energy is the way of the future. The planet only has…
The Green Movement isn't just about saving a few dollars on…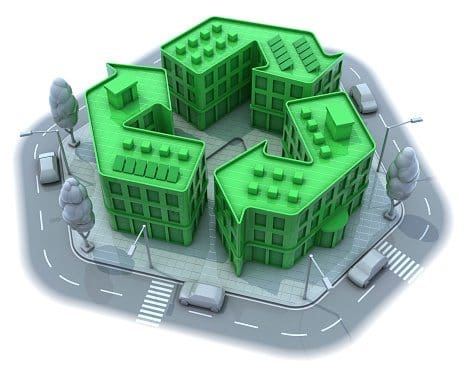 With the key goal of encouraging businesses to engage in greener…
The communication from your firm was very timely and consistent and the inspections went great!  We didn't have any complaints or comments from our operations people, which is amazing considered how many stores you visited.  All in all, I thought it was a very well-managed and efficient project that really didn't take a lot of time once the data was gathered.
Can't thank you enough for finding these guys!
A million percent better… responsive, professional and timely… what more could we ask for.
Nice!!! So my partners get about $247k in tax savings (assuming 39% tax rate) and paid out only $53k!!!!!
Nearly $200k CASH SAVINGS!!!
I think this will be in my self evaluation this year!!! Thanks for making me look so smart!!!!!