Walker Reid Strategies is engineered to:
$
219
,
589
,
830
Additional Deductions Found
$
968
,
778
,
655
Total Certified Deductions
The Energy Efficient tax deduction IRS 179D has been one of the…
Section 179D represents an opportunity for commercial real estate…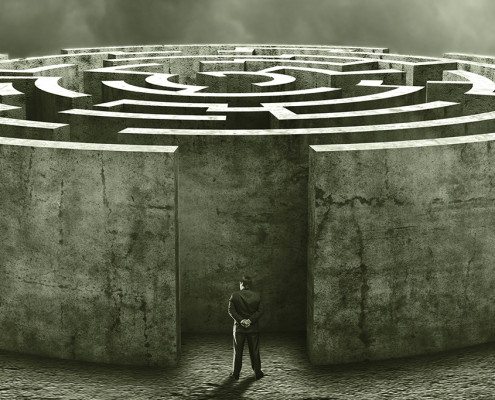 As the years have passed, Congress and the U.S. Government have…
The communication from your firm was very timely and consistent and the inspections went great!  We didn't have any complaints or comments from our operations people, which is amazing considered how many stores you visited.  All in all, I thought it was a very well-managed and efficient project that really didn't take a lot of time once the data was gathered.
Can't thank you enough for finding these guys!
A million percent better… responsive, professional and timely… what more could we ask for.
Nice!!! So my partners get about $247k in tax savings (assuming 39% tax rate) and paid out only $53k!!!!!
Nearly $200k CASH SAVINGS!!!
I think this will be in my self evaluation this year!!! Thanks for making me look so smart!!!!!